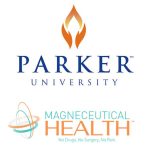 Parker University recently sent out a press release celebrating the purchase of a Magnesphere for their Synapse: Human Performance Center. Magneceutical Health has been a regular exhibitor at the annual Parker Seminar, so Parker University had a good vantage point to follow the growth of the company and the effectiveness of the Magnesphere.
Parker University Vice Provost, Patrick Bodnar, DC said "We have been following the product and the company for some time and have seen first-hand the effectiveness of the Magnesphere. We are very excited to be able to provide this for our patients."
You can read the full press release on the Parker website.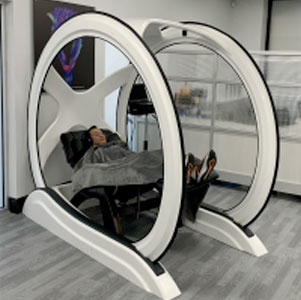 0 comments on "
Parker University purchases Magnesphere for Synapse: Human Performance Center
"